Automotive

Hardware

3C Industry

Daily products

Optics
The government has introduced a series of automotive fuel economy and emission requirements and regulations that will directly promote the lightweight application of plastics in the automotive industry. At the same time, in the automotive industry, the use of plastic substitute steel, LFT composites (long fiberglass modified plastics) in the automotive applications (front-end components, bumper brackets, seat frames, interior trim brackets, battery trays, etc.) are increasingly increase. With the development of lightweight trends in the automotive industry, the relationship between automobiles and plastics has become increasingly close. Correspondingly, the relationship between automobiles and injection molding processes and injection molding equipment has become increasingly deeper. The two complement each other. Automobile sales stimulate the injection molding machine industry, driving the development of the injection molding machine market is also obvious. Fengtie injection molding machine applications in the automotive industry include but are not limited to the following automotive components:
· Auto glass edging
· Car cable
· Car filter
· Car safety buckle
· Automobile sunroof wind net and wind net skeleton
· Car sealing strip corner
· car horn
· Car key button
· Car rear light cover
· Car seat spring
· New energy automotive motor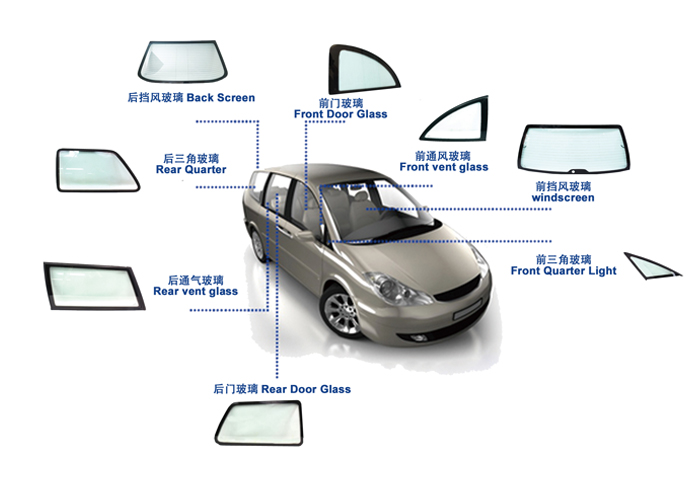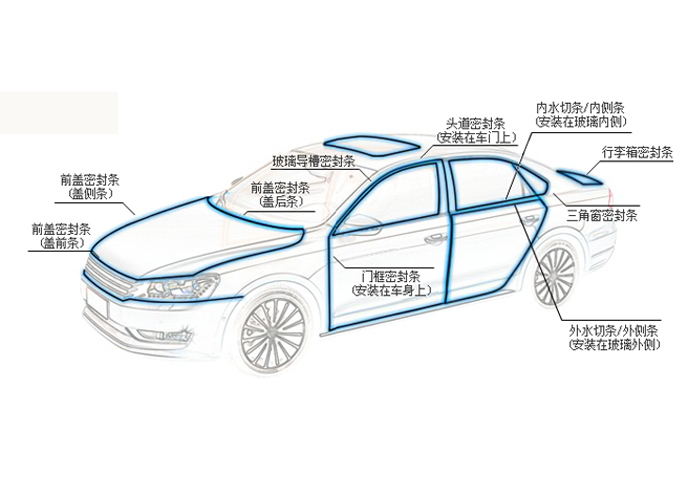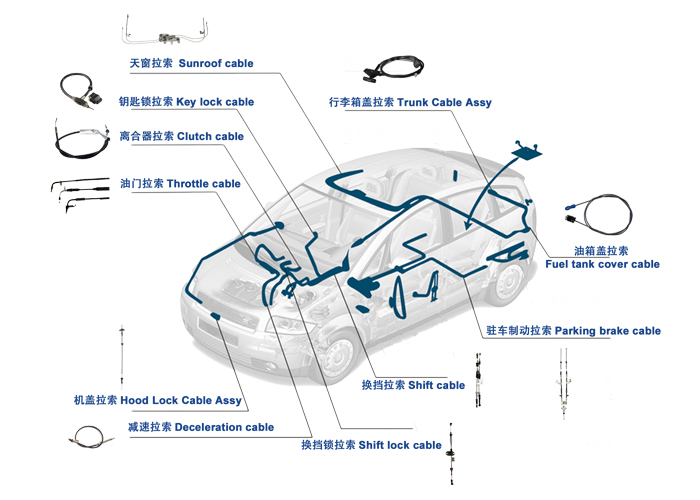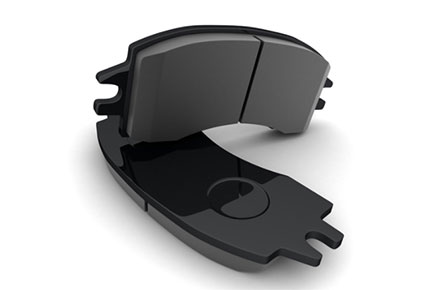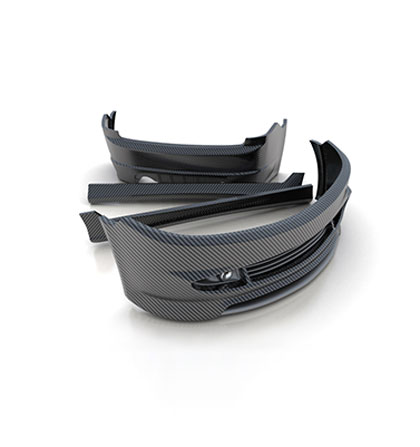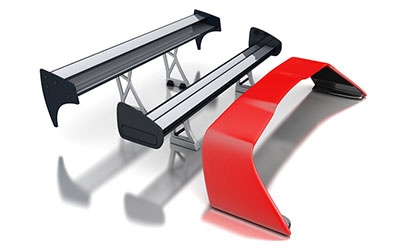 Hardware products are an indispensable industrial link in industrial manufacturing. After more than 30 years of development, China's hardware industry has become more mature and has occupied an important position in the world market. At present, China's production of many hardware products ranks first in the world. Such as lighters, zippers, wrenches, pliers, etc., have good sales records in foreign countries. At the same time, after years of development, China has become a major metal processing country and a big exporter with a vast market and consumption potential. Fengtie always carries out technological innovation for the hardware industry to increase production efficiency.
· Screwdriver (slot, cross)
· Pliers
· Zipper
· Plug
· Motorcycle clutch handle
· Electric vehicle handle
· Water meter
· Touch switch
· Motor stator
· Pneumatic tool housing
The 3C industry is the collective name for computers, communications, and consumer electronics Consumer Electronics. Traditional consumer electronics products include televisions, personal computers, combination speakers, and MP3s. With the development of technology and the emergence of new products, new consumer electronics products represented by smart TVs, tablet computers, smart phones, and wearable devices are developing. Rapidly, the overall industry has always maintained an active trend. The production of parts and components in electronic communication products, such as light guide plates, buttons, mobile phone housings, and electronic connectors, all require precision injection molding machines to complete. Injection molding machines with higher technological content are increasingly demanding in the market.
· Smart bracelet
· Tablet protection cover
· Cellphone case
· LCP connector
Daily necessities are an essential supply market for life. There is no seasonal fluctuation and the industry is relatively stable. The daily necessities market is rich and varied. Including daily necessities, office supplies, outdoor supplies, etc.
· Toothbrush
· Dental floss
· Cosmetics/Toothpaste Hose
· Tools
· Coffee cup pad
· Salad bowl
· Lunch box lid + seal
FOMTEC injection molding machine is widely used in the optical industry and lighting system, optical industry is mainly used in optical polarizers, eyeglass frames, car lenses. The lighting system has a complete set of mature solutions for the current LED lighting industry with energy saving and environmental protection.
· Optical polarizer
· Glasses frame
· LED shade
· LED light cup
· Rotating lamp
· Car taillight lens