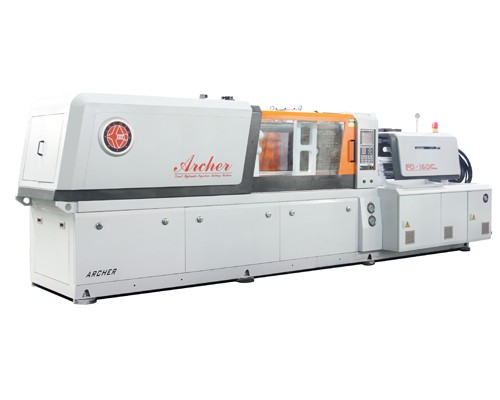 The product name:Lampshade Injection Blow Molding Machine
Product features

The sample figure

Parameter table

Template figure

configuration
1.Perform and Blow molding two working stations machine is base on mechanical design of Injection Molding Machine and completed with a rotary block. Perform in stationary platen and Blow in moving platen as same cycle time. Easy to operate and maintenance as a injection molding machine.
2.Equipped with robotic arm to achieve automation production.
3.A hot runner mold and common mold base design, suitable to change different type of mold shade and parts for various production. Save cost of mold investment and Improve the market competitiveness
4.The product appearance in fine quality. Machine apply to produce high-quality product such as wide mouth cosmetic wide mouth cosmetic container (PP, PETG, PET); Lamp shade (PC); Lactic acid drinks bottle (PS\PE); Baby feeder bottle ( PP, PETG,PPSU); Oral syrup bottle (PET).