Direct Pressure type two board series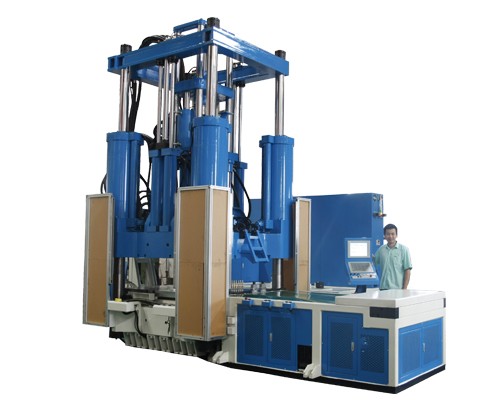 The product name:Direct Pressure type two board Single Slide Table series FT-4500S
Product features

The sample figure

Parameter table

Template figure

configuration
Low body
Applying the latest technology of four-cylinder direct lock, breaking the traditional direct clamping mode of a main hydraulic cylinder in the center, the four-cylinder direct lock structure, each cylinder is evenly distributed on the four pillars.
The clamping force is distributed at four corners, the force is averaged, and most importantly, the machine height is greatly reduced after using the latest technology of four-cylinder direct lock!
Large capacity model
The large size of the die is 1600×1300 mm, which is more suitable for the manufacture of large-scale products, such as the front windshield of the car. It adopts a single slide structure to keep the operator away from the clamping area.safer!
High precision
The injection rubber cylinder adopts a full-closed loop system, full-closed control of pressure and flow, and has extremely high repeatability and control precision, ensuring fast, accurate and stable injection!
Low energy consumption
The application of servo energy-saving system, the highest power saving and water saving can reach more than 70%!
暂无内容
暂无内容